Welcome to Taxi Netherlands
The Netherlands, with its picturesque landscapes, iconic windmills, and bustling cities, is a destination that beckons travelers from all over the world. Whether you're exploring the tulip fields of Keukenhof, the historic canals of Amsterdam, or the modern architecture of Rotterdam, one thing remains constant - the need for reliable transportation. Enter Taxi Netherlands, your premier taxi service catering to all corners of this beautiful country.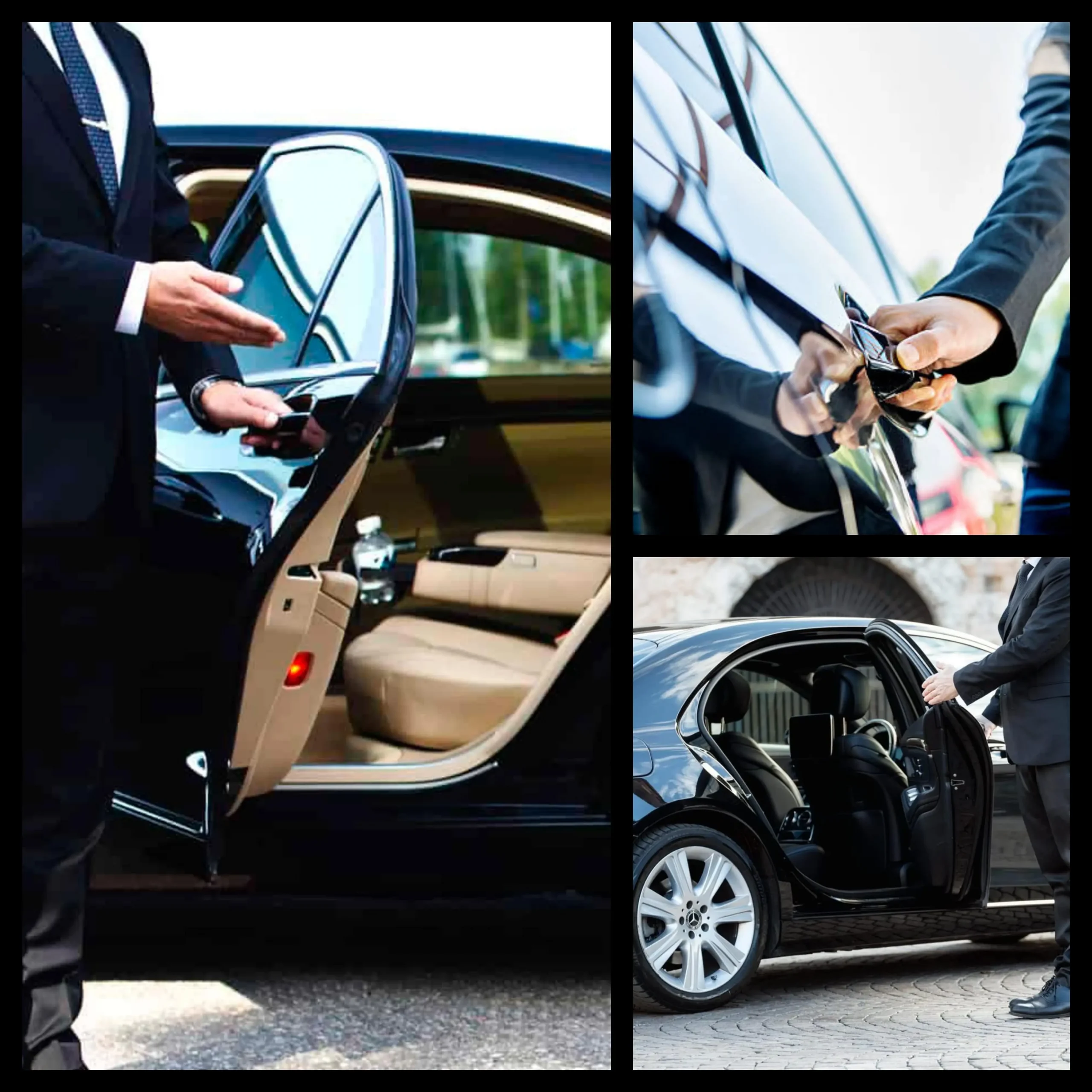 Tripadvisor traveler's choice 2022 (5/5)
25 Years of Experience in Luxury Chauffeur Services
At Taxi Netherlands, customer service and satisfaction come first!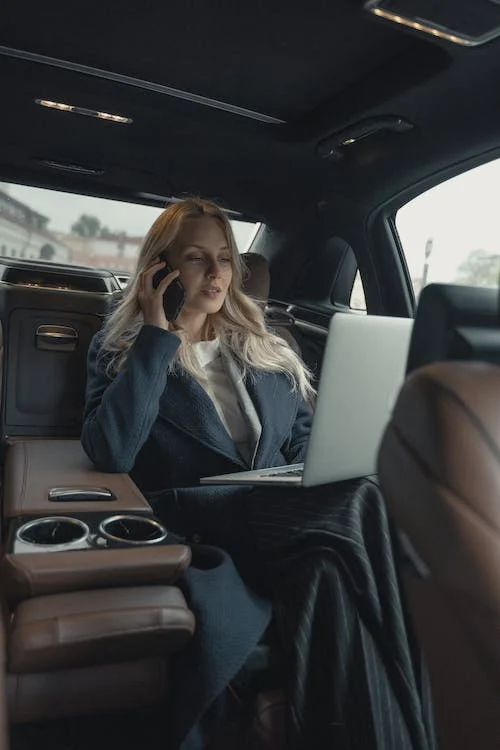 Nationwide Coverage: Whether you're in the heart of Amsterdam or the serene countryside of Limburg, Taxi Netherlands has got you covered. Our extensive network ensures that you're never too far from a comfortable ride.

Professional Drivers: Our drivers are not just experts behind the wheel; they're also well-versed with the local routes, ensuring you reach your destination efficiently.

Transparent Pricing: Say goodbye to hidden charges. Our fares are metered, and our rates are some of the most competitive in the industry.

Round-the-Clock Service: Be it a midnight airport transfer or an early morning ride to the train station, Taxi Netherlands is available 24/7.

Easy Booking: With our user-friendly app and online booking system, reserving a taxi is just a few clicks away.
Taxi Services Across Major Dutch Cities
Our luxury fleet boasts state-of-the-art vehicles impeccably maintained to make unforgettable first impressions. comfortable seats, ample leg space, cup holders, backseat tray holders, and much more! Needless to say, nothing is worse than a bumpy ride and that's exactly why we're so particular about the cars we choose for your VIP transfer. Not to mention, our luxury vehicles are known for promising speedy transfers no matter how long the distance.
Interested in a partnership? Contact our customer service for more information.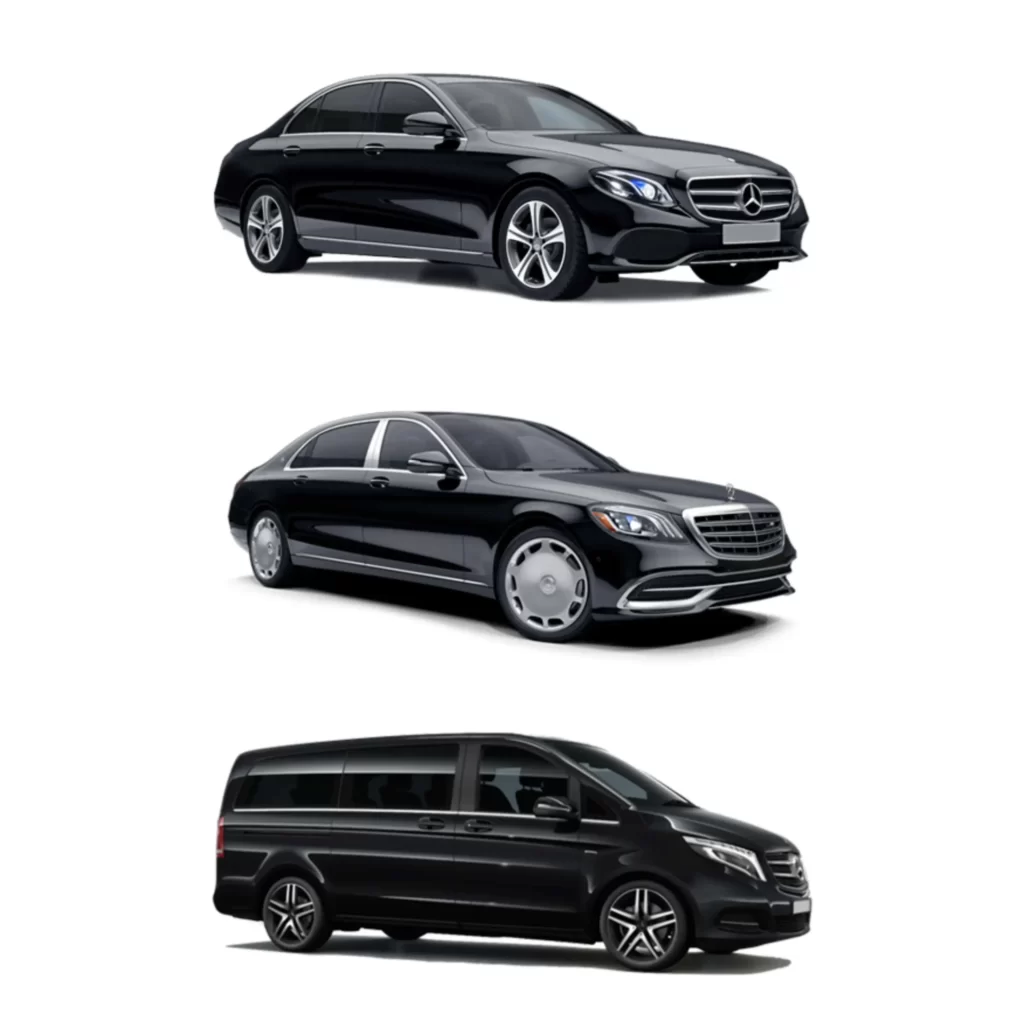 Taxi Services Across Major Dutch Cities
Amsterdam: Navigate the vibrant streets of the Dutch capital with ease. From the Anne Frank House to the bustling Dam Square, our taxis will get you there in no time.

Rotterdam: Explore the modern marvels of Rotterdam, from the Cube Houses to the Erasmus Bridge, with Taxi Netherlands.

Utrecht: Delve into the medieval charm of Utrecht. Our taxis are at your service, be it for a trip to the Dom Tower or a leisurely ride along the canals.

The Hague: Whether it's the International Court of Justice or the beautiful beaches of Scheveningen, Taxi Netherlands ensures you travel in comfort.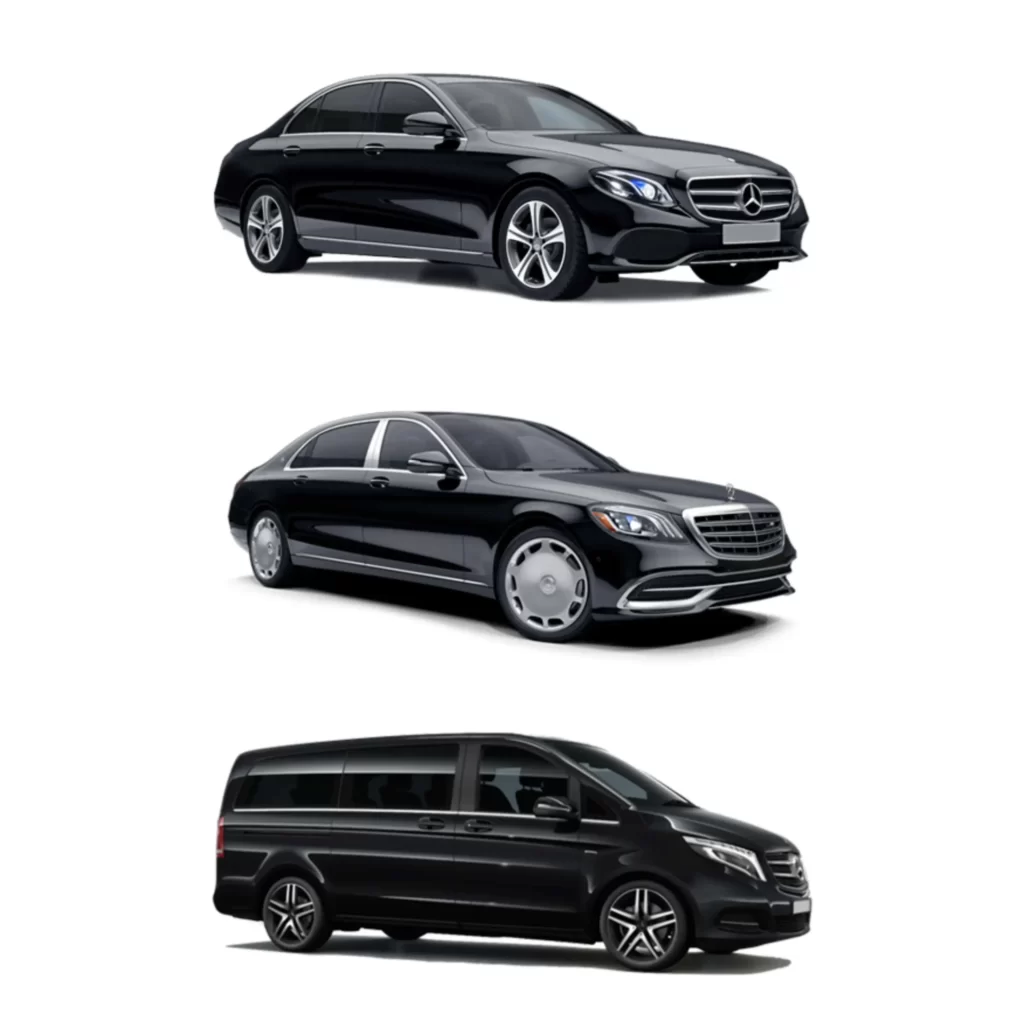 Schiphol Airport Transfers
Flying in or out of Schiphol? We offer dedicated airport transfers, ensuring timely pickups and drop-offs. With fixed rates and professional drivers, your journey to and from the airport is bound to be stress-free.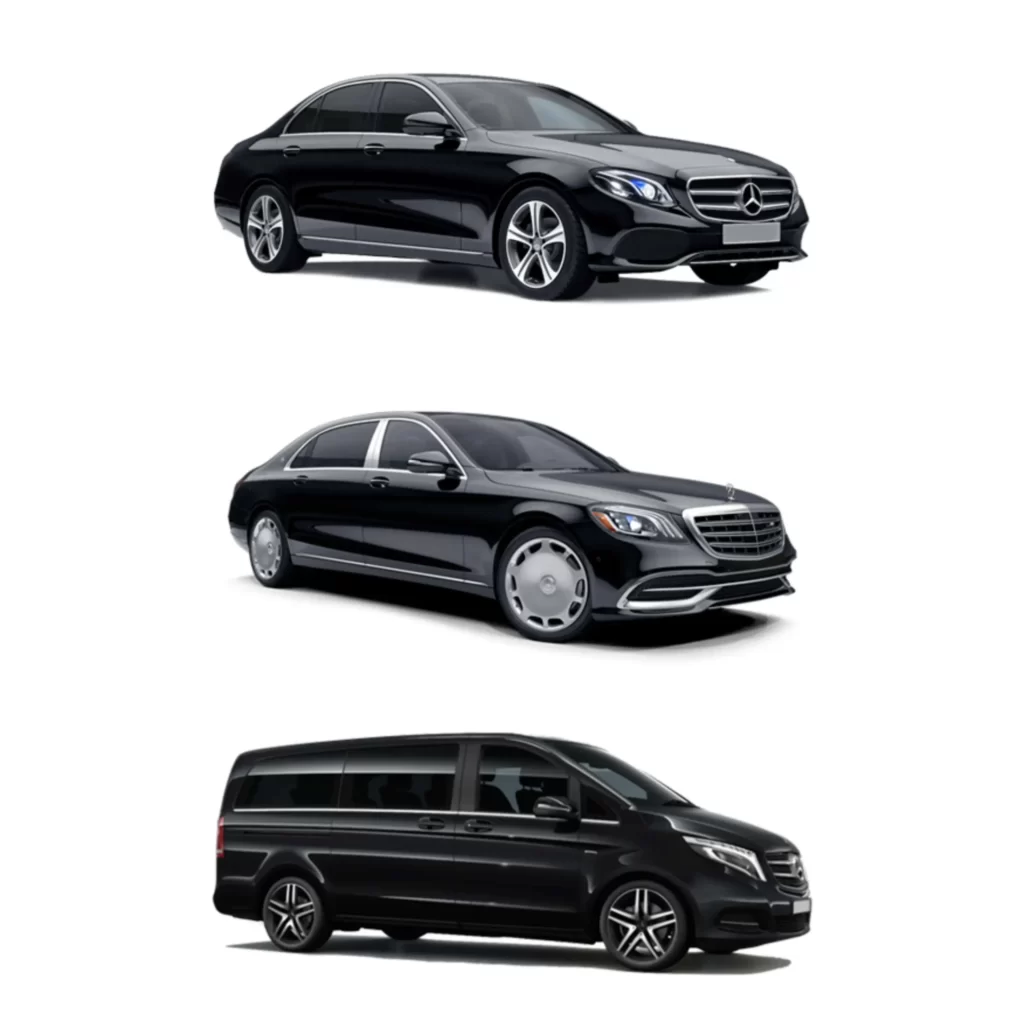 Your safety is our top priority. All our vehicles undergo regular checks and are equipped with modern amenities to ensure a comfortable journey. Our drivers adhere to strict safety guidelines, ensuring peace of mind throughout your ride.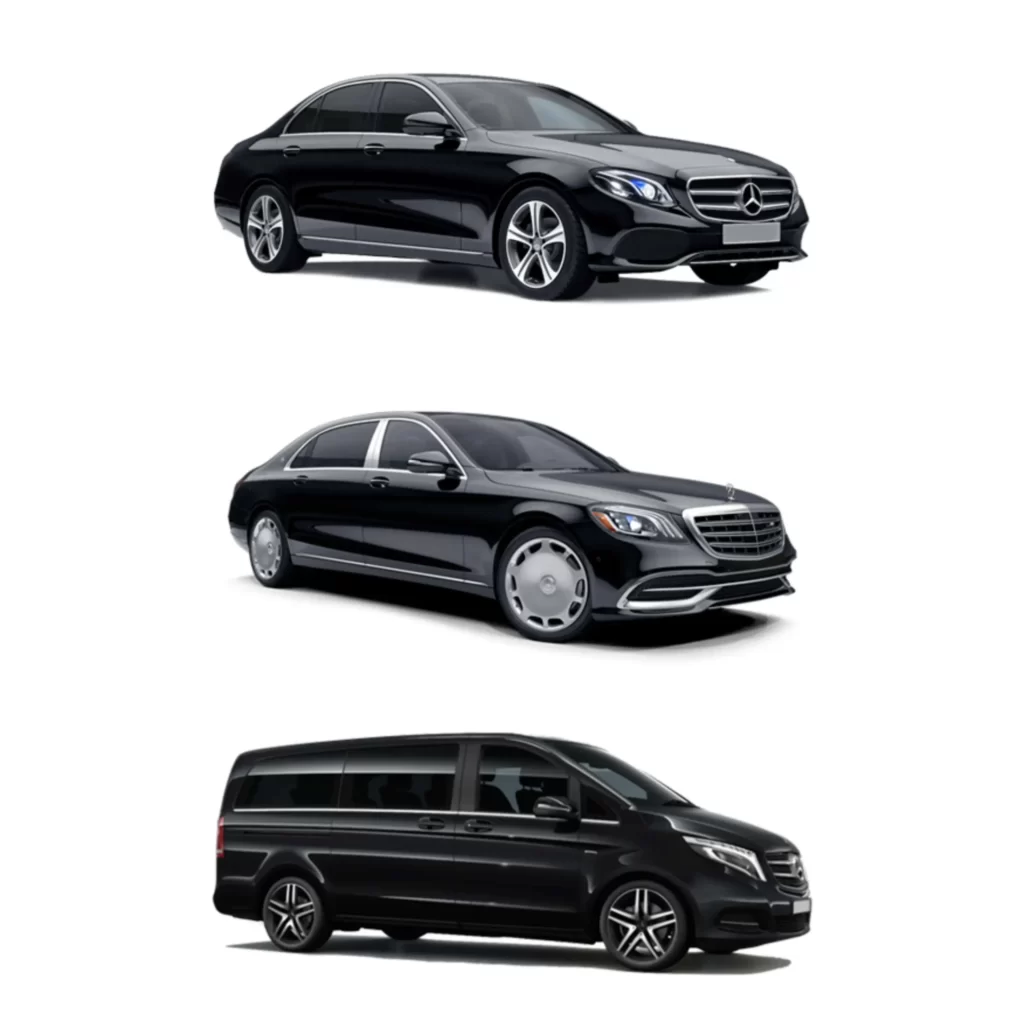 How do I call a taxi in the Netherlands? Simply use our Taxi Netherlands app, visit our website, or call our dedicated hotline. We're here to assist you 24/7.

Is Uber cheaper than taxi in Amsterdam? While Uber is operational in Amsterdam, Taxi Netherlands offers competitive rates with the added advantage of local expertise.

How to book a cab in the Netherlands? Booking a cab is easy with Taxi Netherlands. Use our app, website, or simply give us a call.

How do taxis work in the Netherlands? Taxis in the Netherlands operate on metered fares. However, for longer distances, fares can often be negotiated in advance.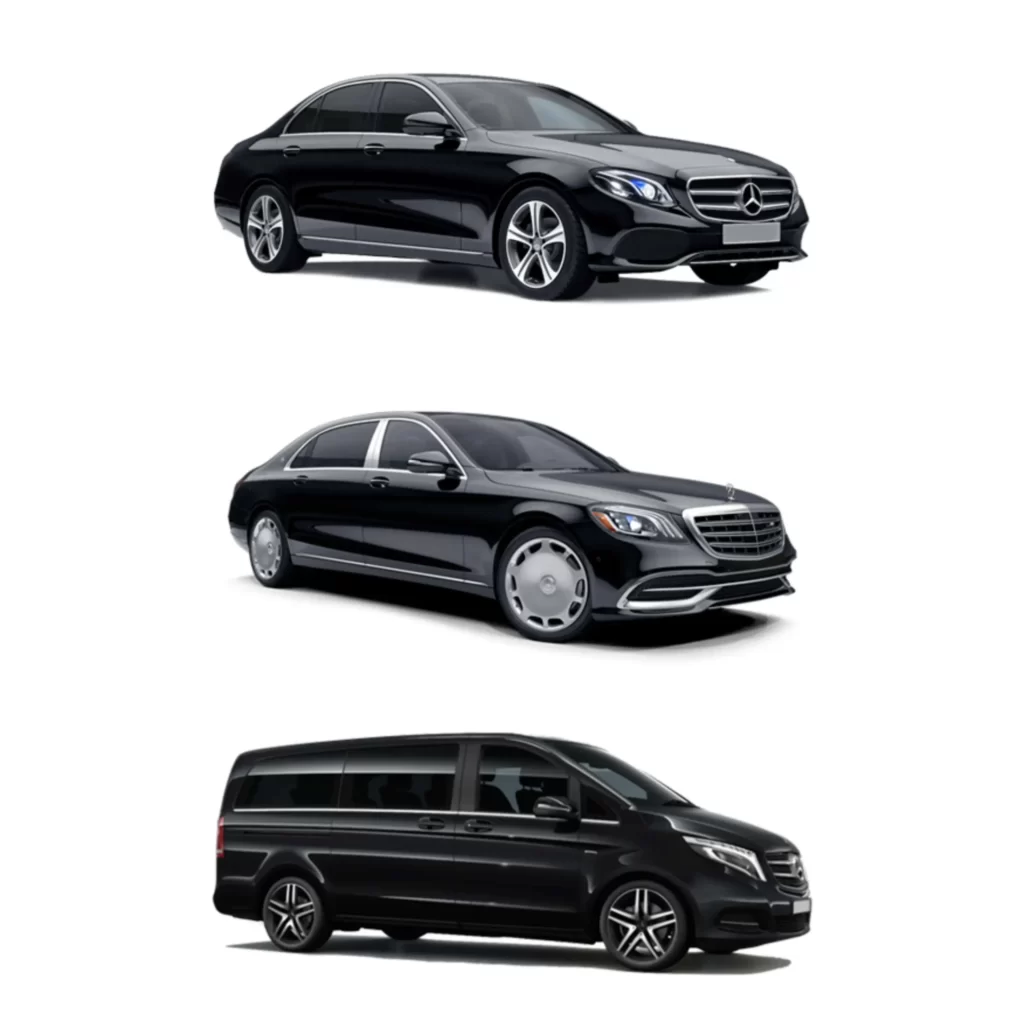 Taxi Netherlands is more than just a transportation service. We are your travel companions, ensuring that every journey you undertake is smooth, comfortable, and memorable. With our extensive network, professional drivers, and commitment to excellence, we aim to redefine taxi services in the Netherlands. So, the next time you think of traveling within the Netherlands, think Taxi Netherlands.
Interested in a partnership? Contact our customer service for more information.
Trusted by 5000+ happy customers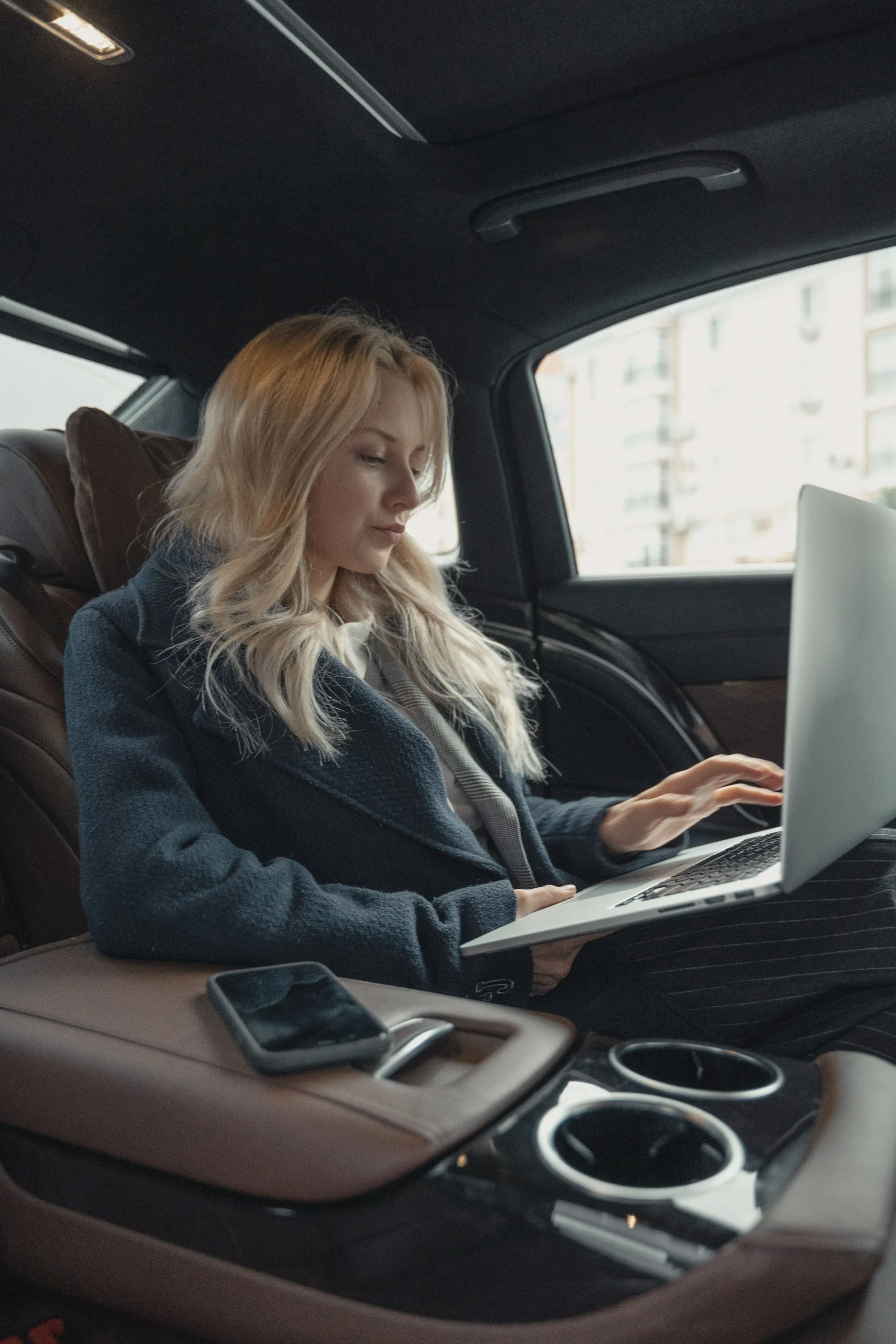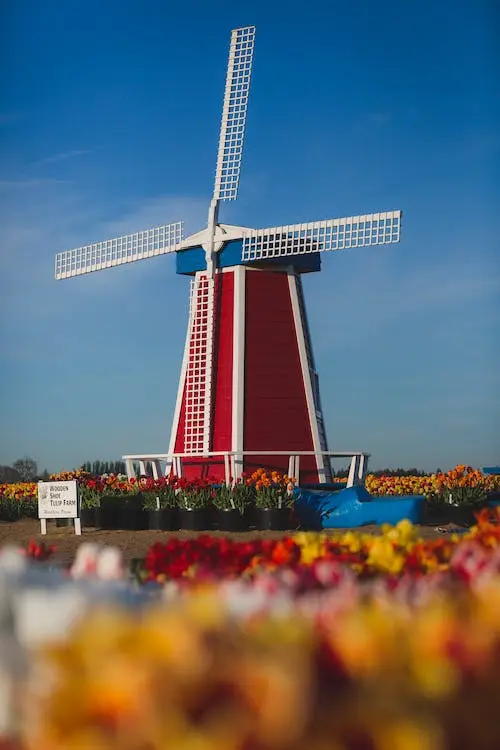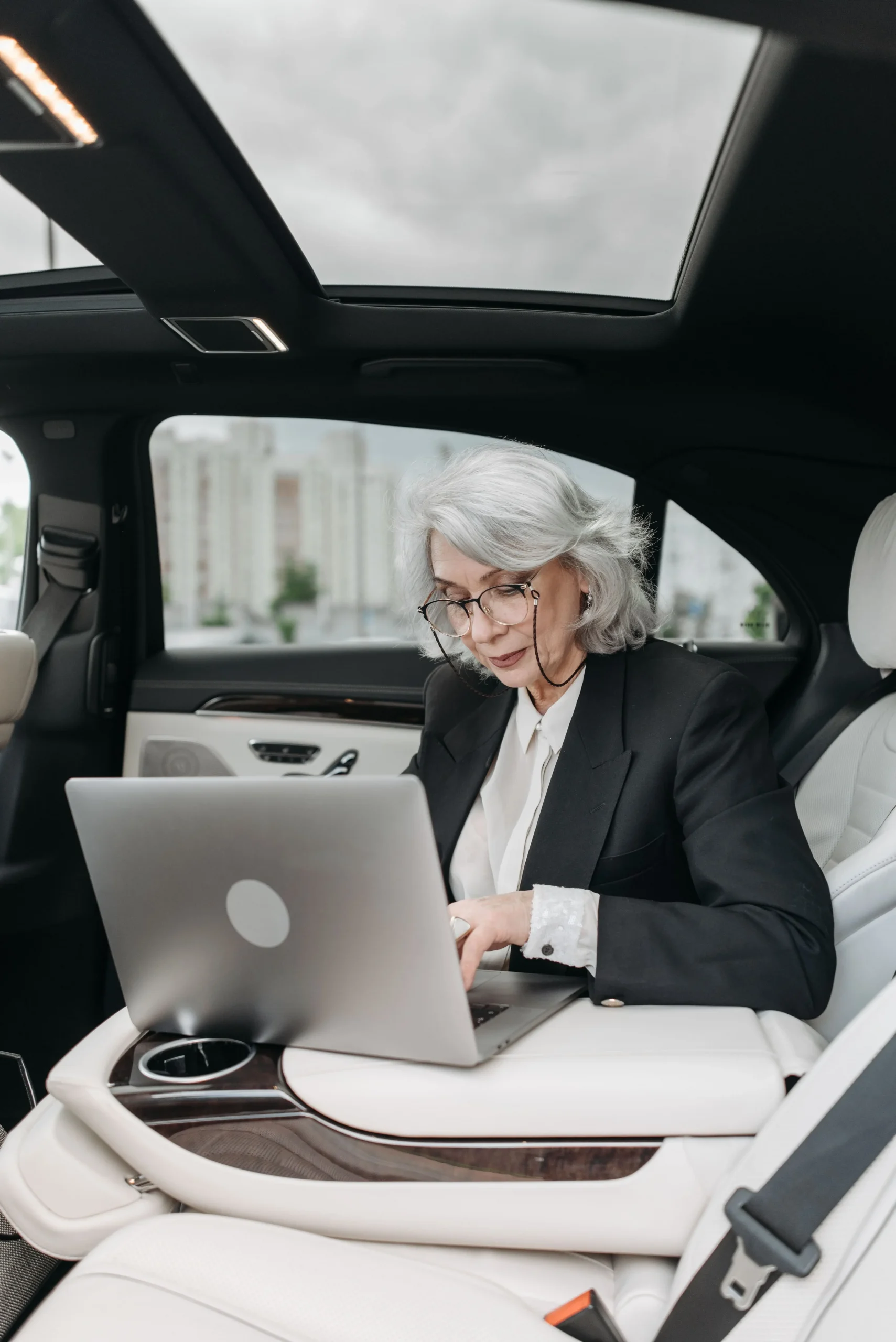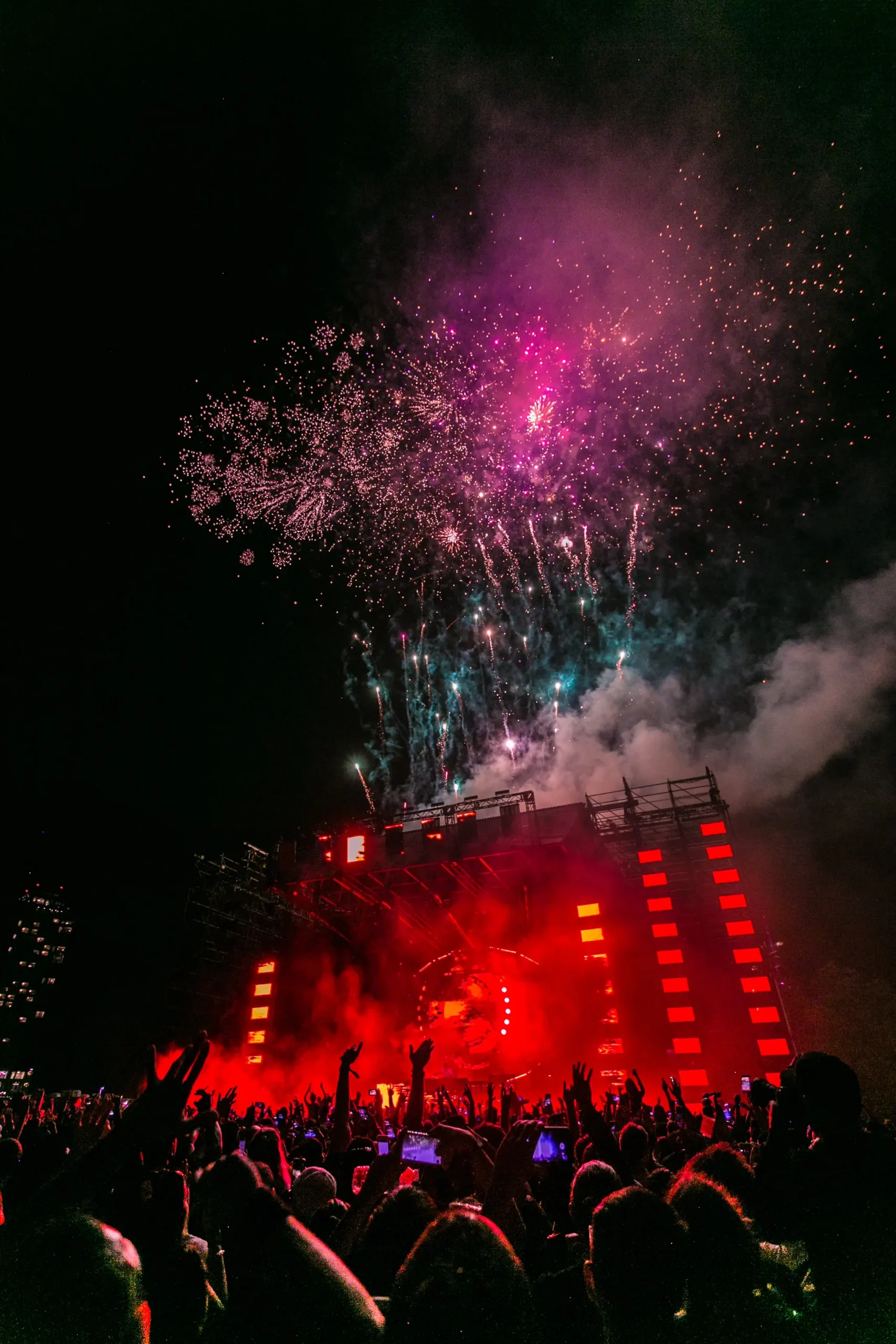 Our Luxury Mercedes Executive Vehicles
Our latest Mercedes Executive vehicles are available anytime
We make every ride an experience
You will find all of your home comforts aboard our luxury vehicles: free WiFi, bottled water, Dutch waffles, leather seats, air conditioning and many more. So when you travel, why not choose the best?